18 May, 1
Waterlooville Supermarket
CHQ completed a new 45,000 sq ft sales Sainsbury's Supermarket in Waterlooville, Hampshire in 2014.
Located on the site of a disused coach and joinery works the new store is sited adjacent to the existing Hambledon Road Retail Park. The main sales area is elevated over a ground floor car park providing 438 spaces. Customer access the sales floor via a fully glazed vertical circulation lobby fronting a new public realm space.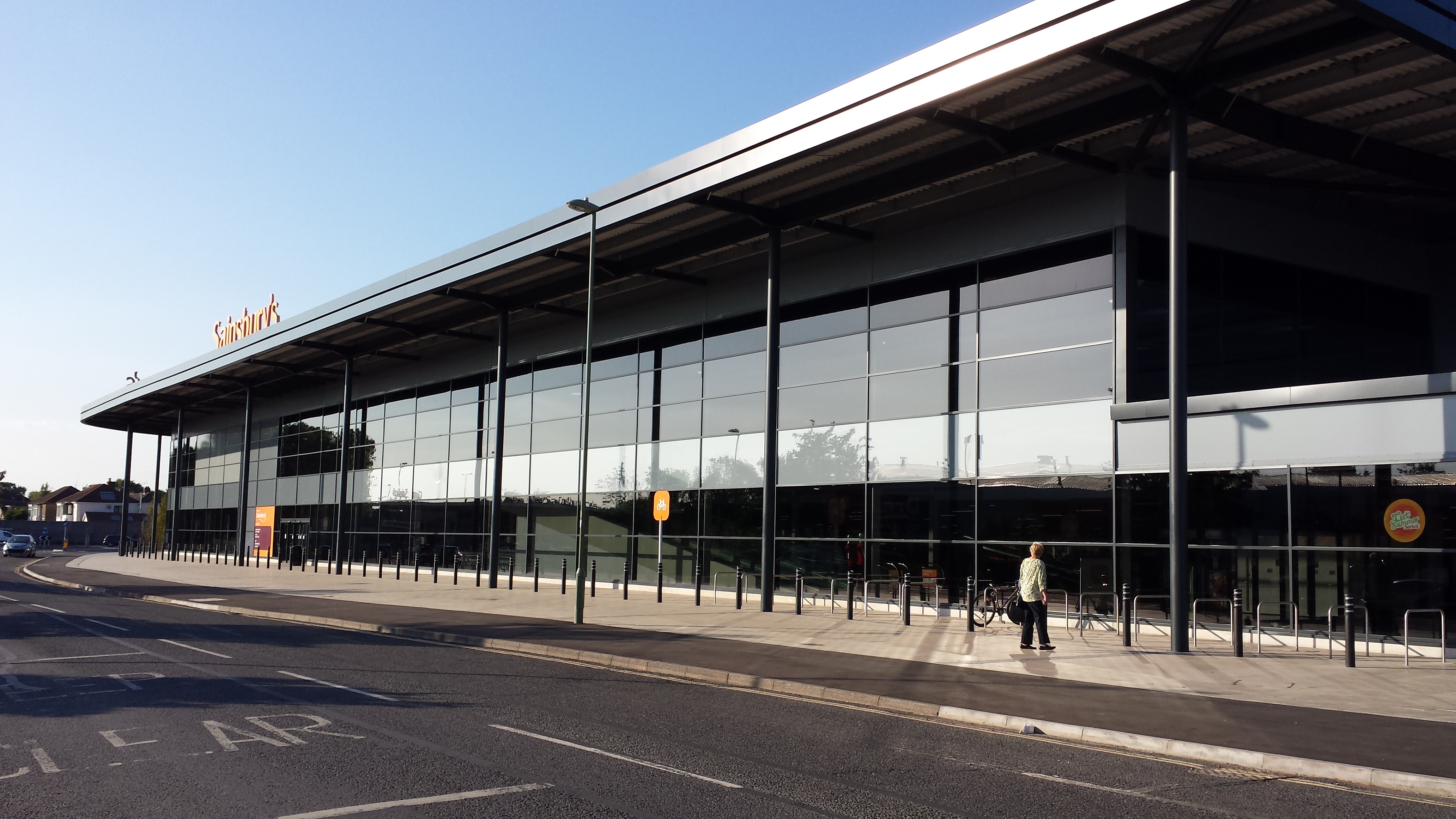 The scheme includes a customer restaurant, counter services and Goods-on-Line internet shopping facility. In addition a six pump petrol station is proposed opposite the new store on the site of the council amenity tip.
This multi-level retail scheme utilized BIM to enable high level of detail for all elements of the process.